Pridepower is a course made by and for people who face greater risks of discrimination because of their sexual orientation, gender identity, or gender expression. It is also by and for people who support our community.
How Pridepower got started
Empty space, drag to resize
Ellen Frankel is a longtime Kidpower Supporter, Board Member, and Senior Program Leader who is deeply dedicated to making sure that our work reaches those most in need. Ellen believed that people in the LGBTQIA+ community would greatly benefit from an online course that would show how to use the emotional, relationship, and personal safety knowledge and skills we teach to address the difficult issues that they often face.
Inspired by Ellen's vision and motivated by their many years of friendship, Robert Holgate then donated a generous start-up grant, which has made it possible to develop and produce these initial Pridepower lessons. Thanks to Ellen and Robert's generosity, we are to offer this online course free of charge to people who face greater risks of discrimination because of their sexual orientation, gender identity, and/or gender expression and to their supporters.
A big thanks to the actors in our roleplays!
Thank you to the New Conservatory Theatre Center (NCTC) in San Francisco for providing the talented actors who perform the role plays for our pilot lessons! The mission of New Conservatory Theatre Center is to champion innovative, high-quality productions & educational theatre experiences for youth, artists, and the queer & allied communities to effect personal & societal growth, enlightenment and change.
With special thanks to...
Empty space, drag to resize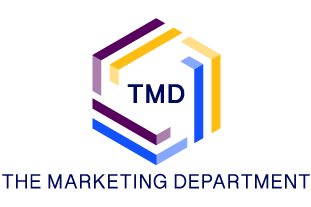 TMD is a creative agency that specialises in providing comprehensive marketing, design, and events services to non-profit organisations. With a deep understanding of the unique challenges that non-profits face, the team at The Marketing Department is committed to helping these organisations achieve their goals by developing and implementing effective marketing strategies, designing compelling visual materials, and executing successful events.

The team at TMD has assisted us with digital strategy and some design elements for the Pridepower series. More here: bit.ly/WelcomeToTMD
WRITER & producer


Irene van der Zande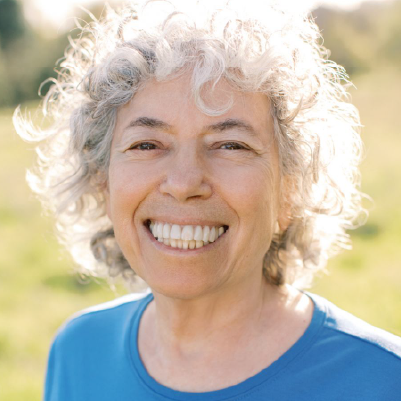 Project director,
presenter, & video editor
Avery Holmes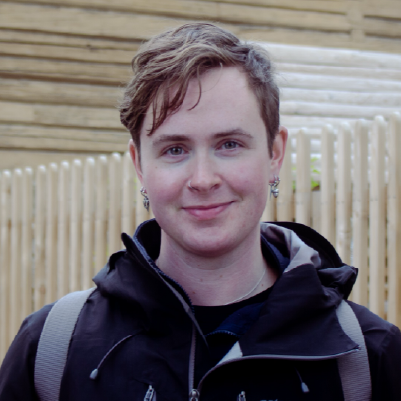 DIGITAL & DESIGN STRATEGY


Christopher Graham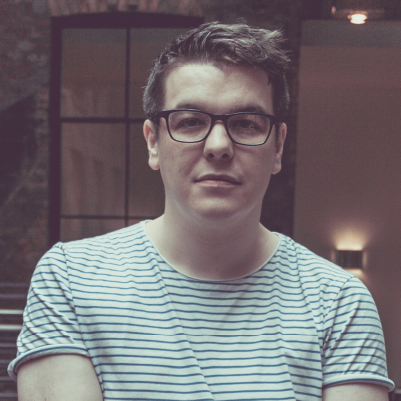 ROLEPLAY DIRECTOR


Erika Leonard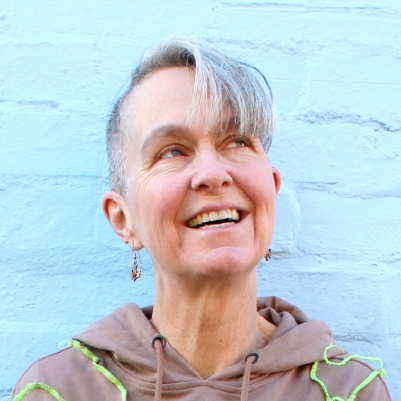 TECHNICAL SUPPORT


Eamon Saki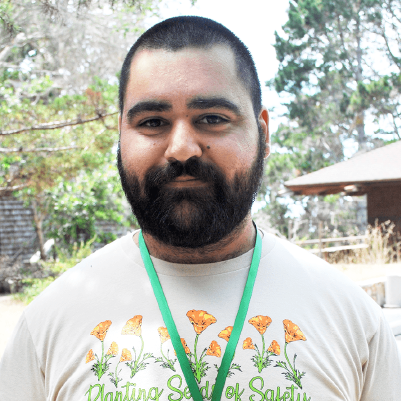 COMMUNITY SUPPORT


Ellen Frankel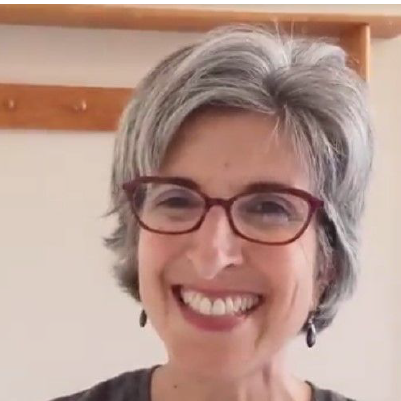 Help Pridepower reach even more people!